Click to edit text. What do visitors to your website need to know about you and your business?
Collectively, we have the resources and the proven methods to turn your vision into reality.
Your God given destiny awaits!
We are always happy to answer your questions, and assist in accommodating your requests.
Music artists are generally available. Consider becoming a Member of Chosen Productions.

For more information or to book an appointment...
Please use the Contact Us form, phone 416.577.5002 or send us a brief email outlining your request at info@chosenproductions.ca.


We are a collective of established
music artists, session musicians, producers and teachers.
Music coaching and mentoring available.
(TEAZE Returns By Popular Demand)
Friday, September 25, 2020
Olde Walkerville Theatre
Windsor, Canada


Concert Announcement


"Live In Concert"
Golden Age Rock Festival
(Postponed to August 21, 2021)
Nashville recording artist and songwriter
Tom Frye
"All In"
Special Announcement:
Tom has wrapped up

a new recording project with
Producer, Michael Farren
For sampling and information please go to:


Songwriter/producer, Michael Farren:
Dove Award winner
and 2017 Grammy Nomination
(writer of many incredible worship and CCM songs)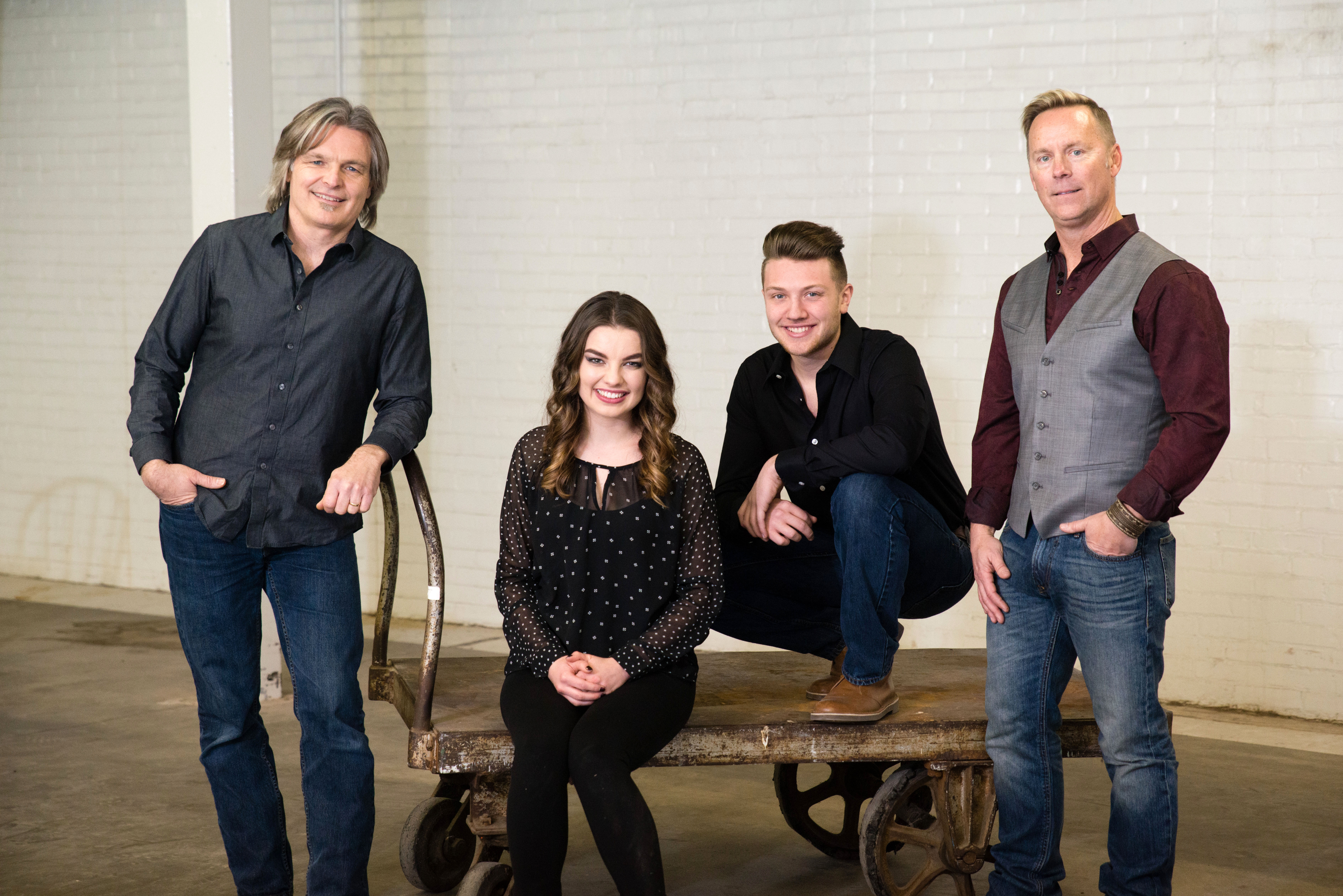 Franki Dennull
with

Wendy Dennull
"Butterfly"
and
"What Did You Just Do To Me?"
Announcement:
Franki and Wendy have been recording in Nashville!
New music available on YouTube
Alex Dean Spark
newly released song
"I Won't Forget"
YouTube channel
"I Won't Forget" is presented first in Russian, then in English. Both are available in this one video.
(Select time stamp, "4:10" to hear the English version).
Alex hopes that such a format will enable listeners to easily entertain this song's special atmosphere,
as his prayer has been for many years.
Fritz McIntyre
Simply Red
Grammy Nominations for
"If You Don't Know Me By Now"
& "Holding Back the Years"



"Depiction of a Legendary Career"
Eric Bolton
Shy Harry
featuring Eric Bolton (lead)
"Love Song"

Michael and Alexander Peterkin
Composers, Producers, STI Studios


Michael Peterkin
"My Cry"
Marcel Preston
(Owner of Broken Rocket Studios)
Sky Terminal
Featuring Marcel Preston (Lead)
"Never Giving Up"
and
"Billion Stars"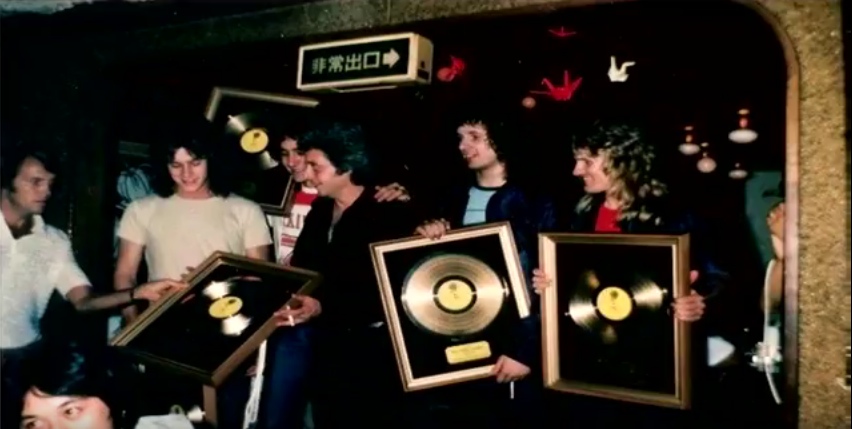 Copyright 2006 - 2020 Chosen Productions