defining your vision
Collectively, we have the resources for you to reach your goals.  We have proven methods to turn your vision into reality, and to reach your God given destiny.
developing character
Along the journey, you have choices to make, while experiencing great joys in life, and having disappointments to bear.  We've been there too!
We have experience, and integrity working for us, in order to help bring the best person out in you.  The best songs and the best sounds are yet to come.
Partner with us, and become a part of a growing and connected community.
Canadian, British and American Music Artists
The Canadian landscape, rugged and diverse, is paired with the people, and varied cultures of this great nation.  
We have the talent, right here at home.  
We would like a chance to support you. 
You don't have to "Get Noticed", by going somewhere abroad. 
Our Members are not all Canadian however.  We have richly talented music artists from England and from the U.S. willing to share their gifts with you also!
 The future of music
The advent of the Internet has redefined how we promote, and distribute music.  We are entrepreneurs, seasoned, ready and smart.  We have many things in common.  We work hard, we have vision for more, and we give of our time to charitable works.  We have a vision for the future of the music scene, and we invite you to join us on this exciting journey!
Simply Red's Fritz McIntyre, co-founder of the successful British band; and co-founder of IAM Studios, achieved
5 world tours, 50,000,000 records sold
2 Billboard #1 hit singles
"If You Don't Know Me By Now", and
"Holding Back the Years"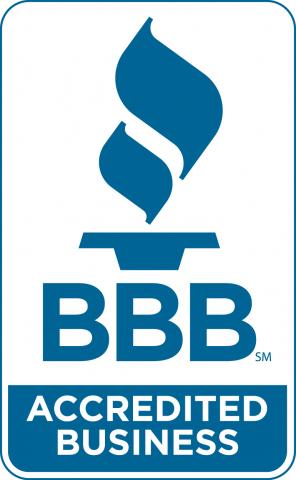 ©℗ 2007- 2016 Chosen Productions
* music artists, * musicians, * composers, * producers, 
* events, * memberships, * mentoring services available
Concert Highlights
 from May 9th, 2015:


Brian Danter: 
Guitar & Lead Vocals
Judah Danter:
Guitar
Bethany (Danter) Burton: Background Vocals
Brooklyn Danter: 
Background Vocals
Mark Bondy: 
Drums
Scott Coghill: 
Bass Guitar
Jerritt Burton: 
Lights
Brianne & Lynn Danter: 
Came up for the last song 
of the night
Great concert!
Danter Band in Concert
featuring special guest, Recording Artist, Brianne Danter
In preparation for upcoming appearances
  (check back for more information)
Chosen Productions' Member, Brian Danter with
Danter Band
"Strange Fascination With Evil"
on YouTube
(Brian pictured below, receiving "Gold" with Teaze)
Marcel Preston with Sky Terminal
"Don't Close Your Eyes"
Chosen Productions' Music Artists are generally available for booking.
For inquiries, send email to: info@chosenproductions.ca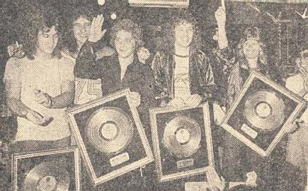 Eric Bolton with Shy Harry
"Love Song"
(photo from Danter concert - May 9, 2015)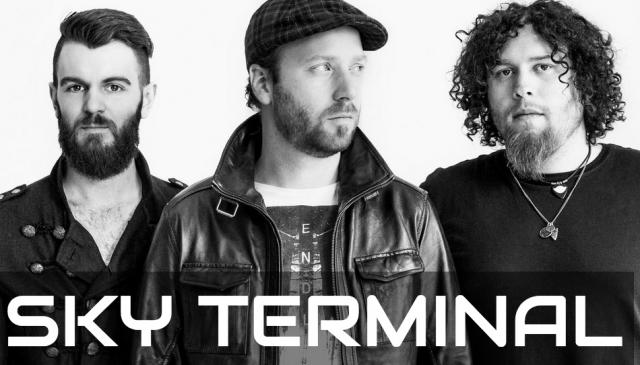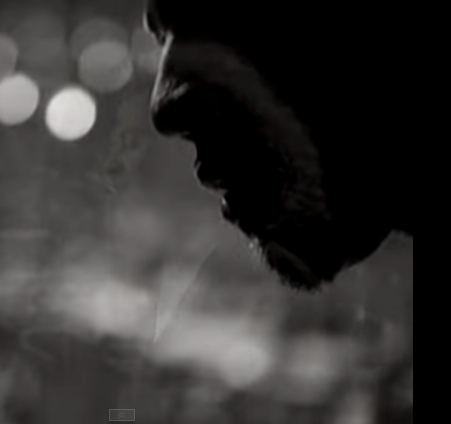 This YouTube presentation is from Simply Red's first
appearance in the U.S. on American Bandstand,
with Dick Clark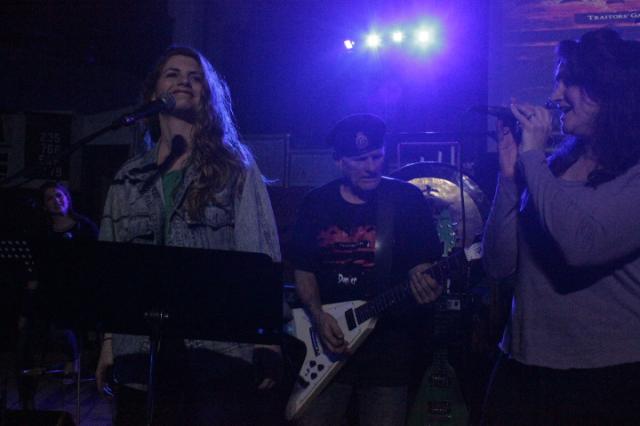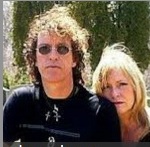 Franki Dennull's
"If You Died Today"
on YouTube
Chosen Productions Member,
Franki Dennull shares meaningful

original songs of truth, hope and love.
Eric Bolton's style wins the audience as a soloist.
He teams up regularly with his band, Shy Harry.
Check out "Love Song" on YouTube
Marcel Preston's creativity and versatility, added to his stage presence adds up to his popularity on the music scene.  He tours regularly with Sky Terminal and is an award winning songwriter.
Chosen Productions on WordPress: